---
Contact Us
If you choose to use The Real Estate Classified to promote your property or listing we can guarantee that the property will be seen by those who are looking for it! Choose email or text below to schedule a free consult.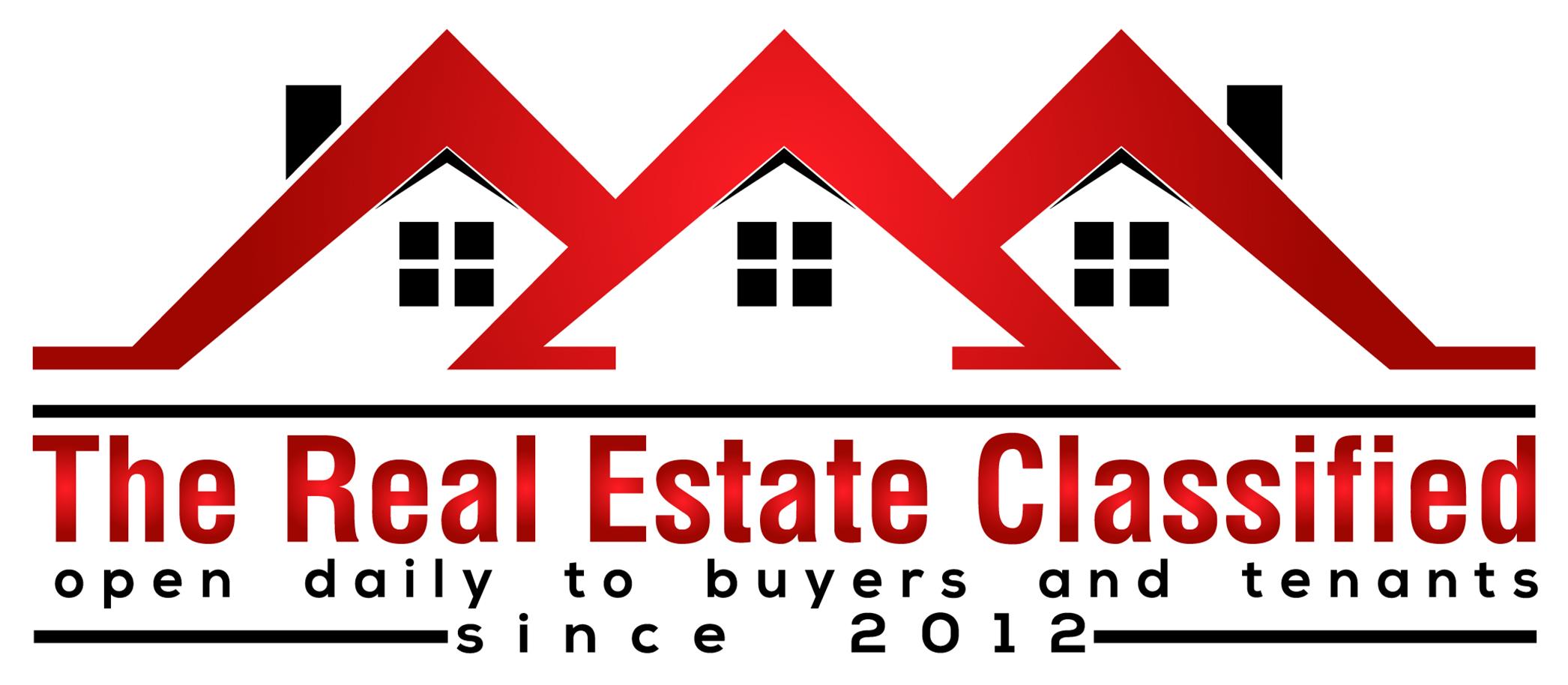 This company consists of real estate marketing specialists and is not a licensed real estate broker.
Copyright 2020 by The Real Estate Classified LLC. All rights reserved.
The Real Estate Classified LLC
Phone:
732-952-5650
732-952-5650
The company is not a licensed real estate broker. Copyright 2020
Parlin, NJ 08859 US
The Real Estate Classified LLC
The company is not a licensed real estate broker. Copyright 2020
Ph: 732-952-5650
Parlin, NJ 08859 US