---
About Us
TheRealEstateClassified.com
launched as a rival to the print newspaper industry in 2012. Fast forward 8 years Hundreds of investment property owners and FSBO are using this service time and time again each year because it works.
If you have time click POST IT NOW to create an account, place an ad and watch. This service helps our clients avoid wasting time on the internet or answering emails to people not ready to move. Once an ad is posted we get to work doing what we do best, weeding out the lookers and getting buyers and tenants calling/texting the owner directly.
If assistance is needed we're available 7 days a week during business hours! 732-952-5650.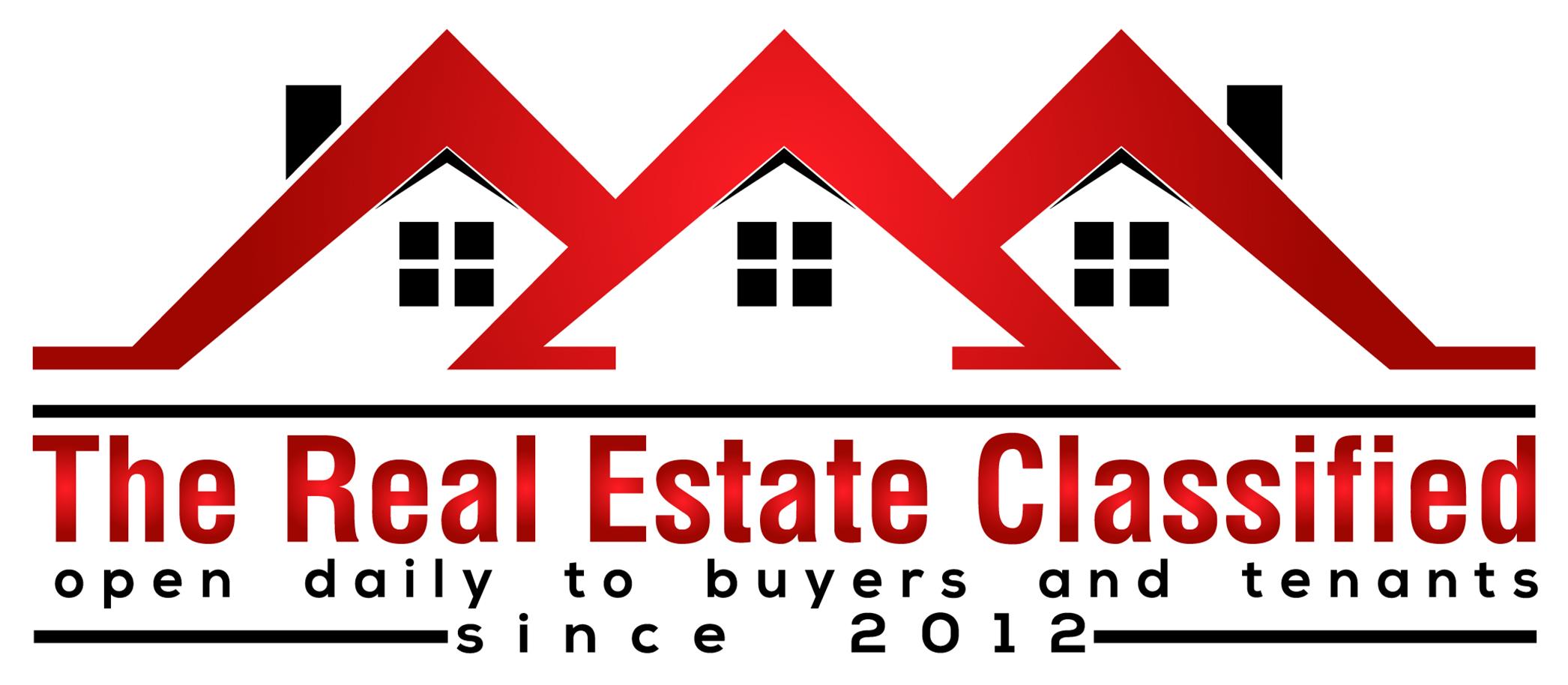 The company is not a licensed real estate broker. Copyright 2020 by The Real Estate Classified LLC. All rights reserved.
The Real Estate Classified LLC
The company is not a licensed real estate broker. Copyright 2020
Ph: 732-952-5650
Parlin, NJ 08859 US